Sharing Life Sciences with the World
Five #SciComm writing opportunities for UC Davis students
At UC Davis, we're not just interested in science research. We're interested in sharing it with the world. Outside of the classroom and the laboratory, our students have ample opportunities to practice their #scicomm skills and publish written works thanks to the various student-run life science journals and blogs on campus.
If you're interested in science writing opportunities, check out these student-run publications and explore how you can get involved.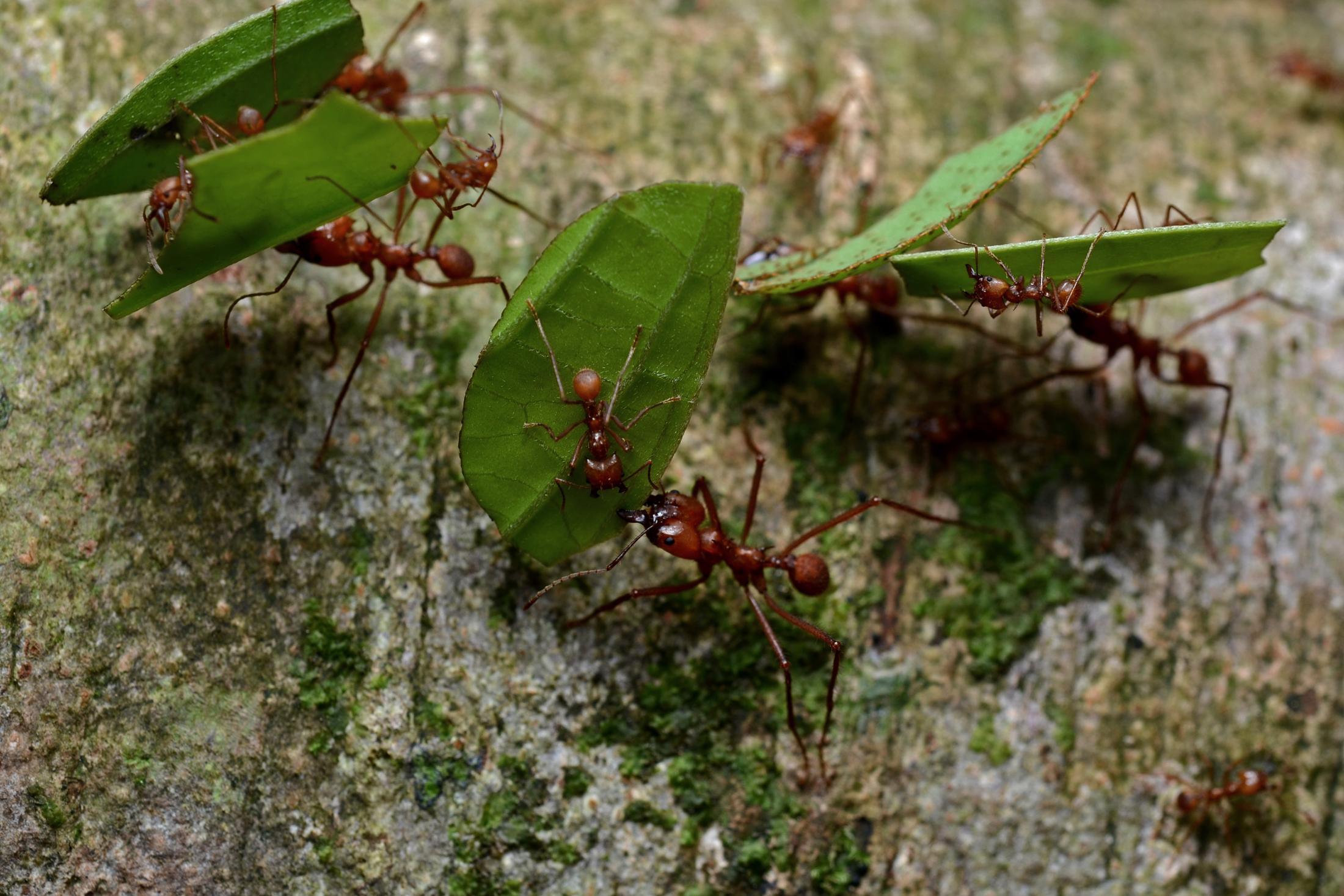 The Aggie Transcript
Launched in 2014 by Professor Sean Burgess and her students, The Aggie Transcript is a life sciences journal publishing the works of UC Davis undergraduates. Articles are distributed via the journal's website and each year, the publication produces a hard copy of the journal. Topics span the biological sciences gamut, from farming ants and xenogeneic organ production to book reviews and soil science.      
"Our journal covers anything and everything with ties to biology, from literature reviews and news to case studies and interviews," said Rachel Hull, the editor-in-chief of the publication and a senior biochemistry and molecular biology student. "Any UC Davis undergraduate can submit to The Aggie Transcript."
If you're interested in learning more, check out The Aggie Transcript website. Questions can be directed to AggieTranscript@gmail.com
BioScope

Want a window into the life of a Ph.D. student? BioScope aims to "broadcast the graduate school experience to a wide audience." From diving into the relationship between scientists and the public to ruminating on the favorite fruit of fruit flies and choosing a thesis lab, the articles cover a wide range of life sciences topics of interest to the graduate student community and beyond. They also share useful resources for graduate students in their Scientist 2.0 sections, with a focus on wellness, useful skills and activism.
"Our most recent article written by Sydney Wyatt explores the complex issues surrounding gene editing and CRISPR," said BioScope co-chief-editor Keith Fraga, a biochemistry, molecular, cellular and developmental biology Ph.D. student. "This is an area we anticipate to continue exploring."
If you're interested in learning more, check out the BioScope website. You can contact the BioScope team at UCDBioScope@gmail.com
Coastal and Marine Sciences Institute Blog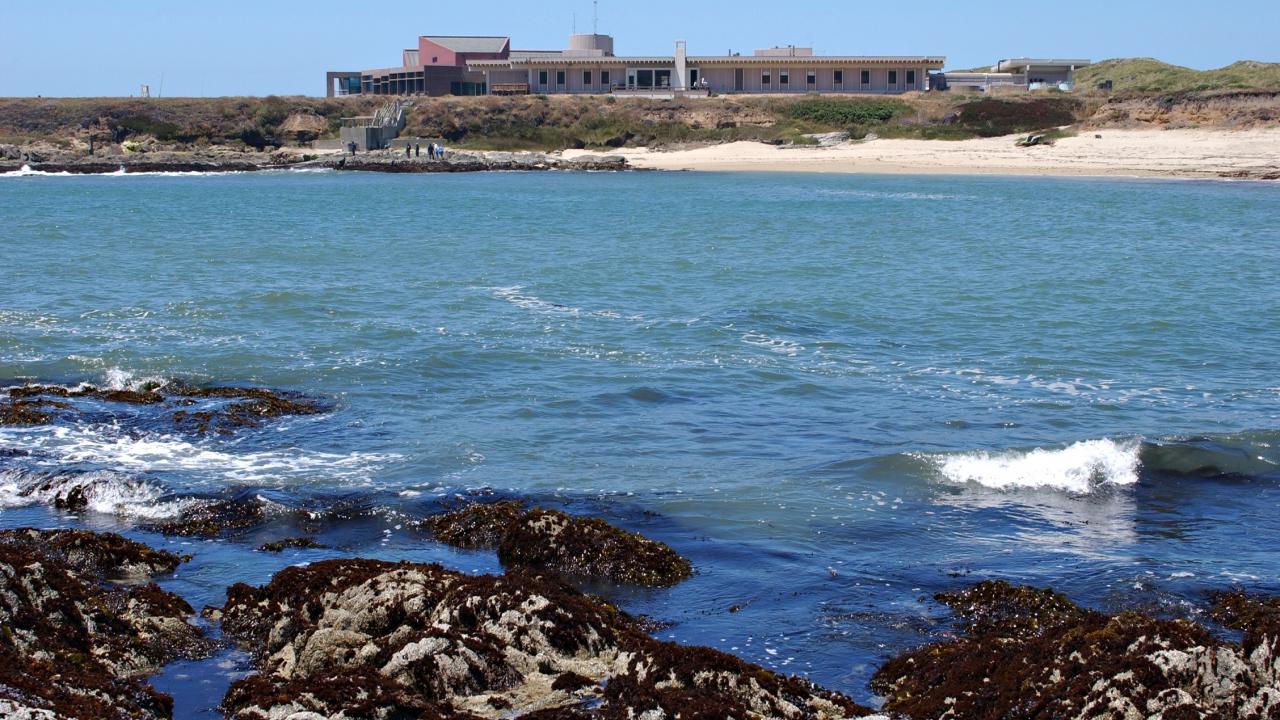 If you're curious about the science going on at UC Davis' Bodega Marine Laboratory, then the Coastal and Marine Sciences Institute Blog is right up your alley. Operated by the Bodega Science Communication Collective, the blog covers ongoing research at BML and profiles the scientists and researchers investigating and protecting our marine habitats. The blog also includes commentary on socio-economic and diversity issues in STEM. Recent articles include "an explanation of the Northern California's red abalone decline" and a contemplation on mussel aquaculture and its viability on the California coast.   
Marine ecology Ph.D. student Katie DuBois launched the Bodega Science Communication Collective last year. DuBois explained that the collective splits into writing groups, which then work on specific blog articles together. "We write blog articles as a group once a year (usually at the end of the spring quarter) and slow release the article throughout the year," DuBois said. "Though if this model doesn't continue to work we could switch to taking contributions throughout the year."
If you're interested in learning more, check out the CMSI Blog. Questions can be directed to DuBois at kdubois@ucdavis.edu 
The Ethogram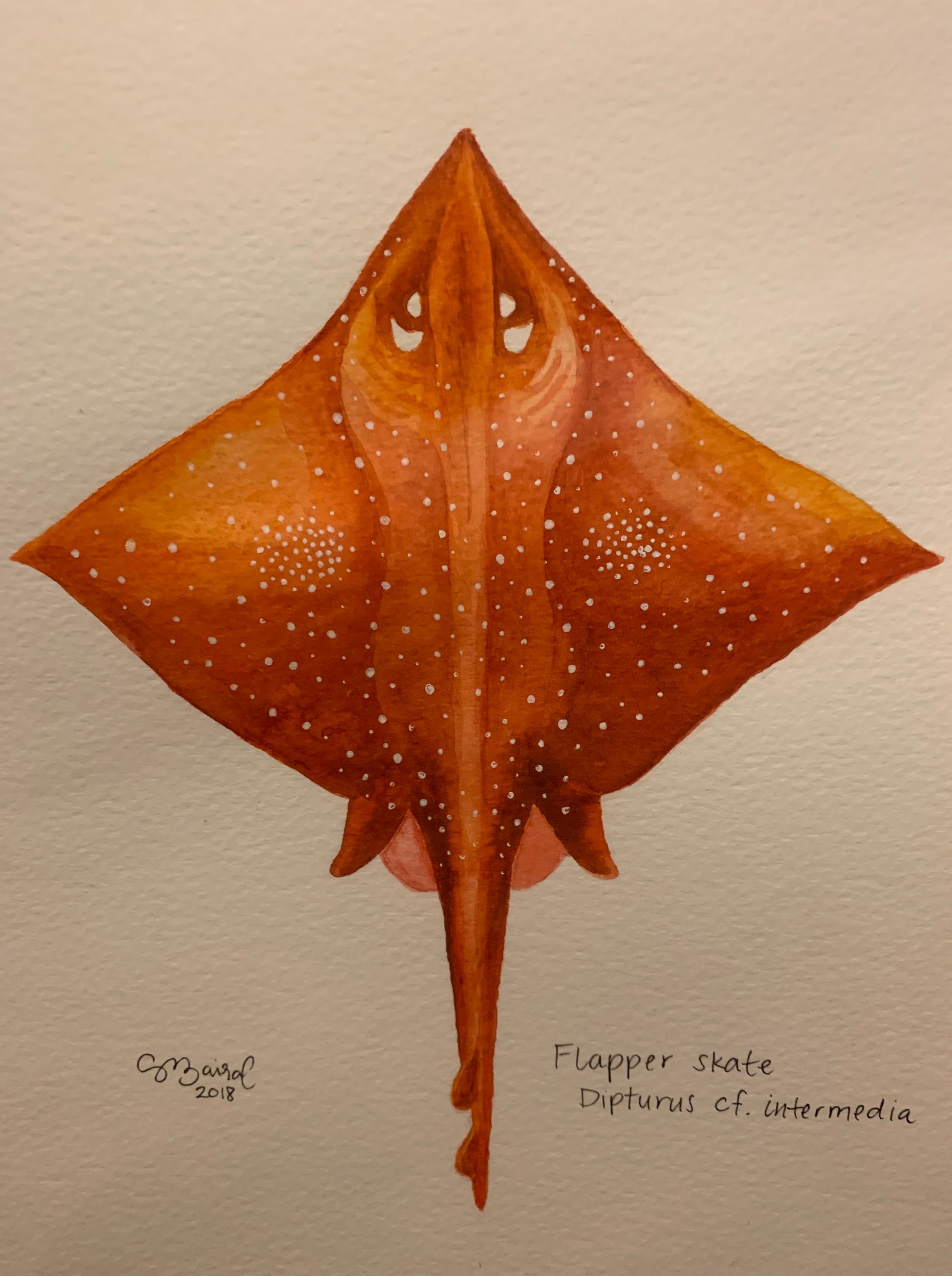 If animal behavior is more your speed, you'll want to check out The Ethogram, the official blog of the UC Davis Animal Behavior Graduate Group. Started in 2015, the blog welcomes submissions from students and researchers of animal behavior at all levels.
"We post regular columns such as a Creature Feature that highlights unique and interesting fauna, Field Notes that describe what it's like to conduct animal behavior research on a variety of species and location, Field Frame and Field Fiasco Fridays, which either feature a photograph of a field site/study organism or describe a situation in which fieldwork didn't quite go as well as the researcher had planned, Big Science pieces that go into detail on issues and current research in animal behavior and our fan favorite, the Sunday Sketches of illustrated animal facts that run each weekend," said Victoria Farrar, an editor with the publication and an animal behavior Ph.D. student.
To pitch story ideas to The Ethogram, you can send a message via the contact form on their website or email the publication's main editor Alexandra McInturf at amcinturf@ucdavis.edu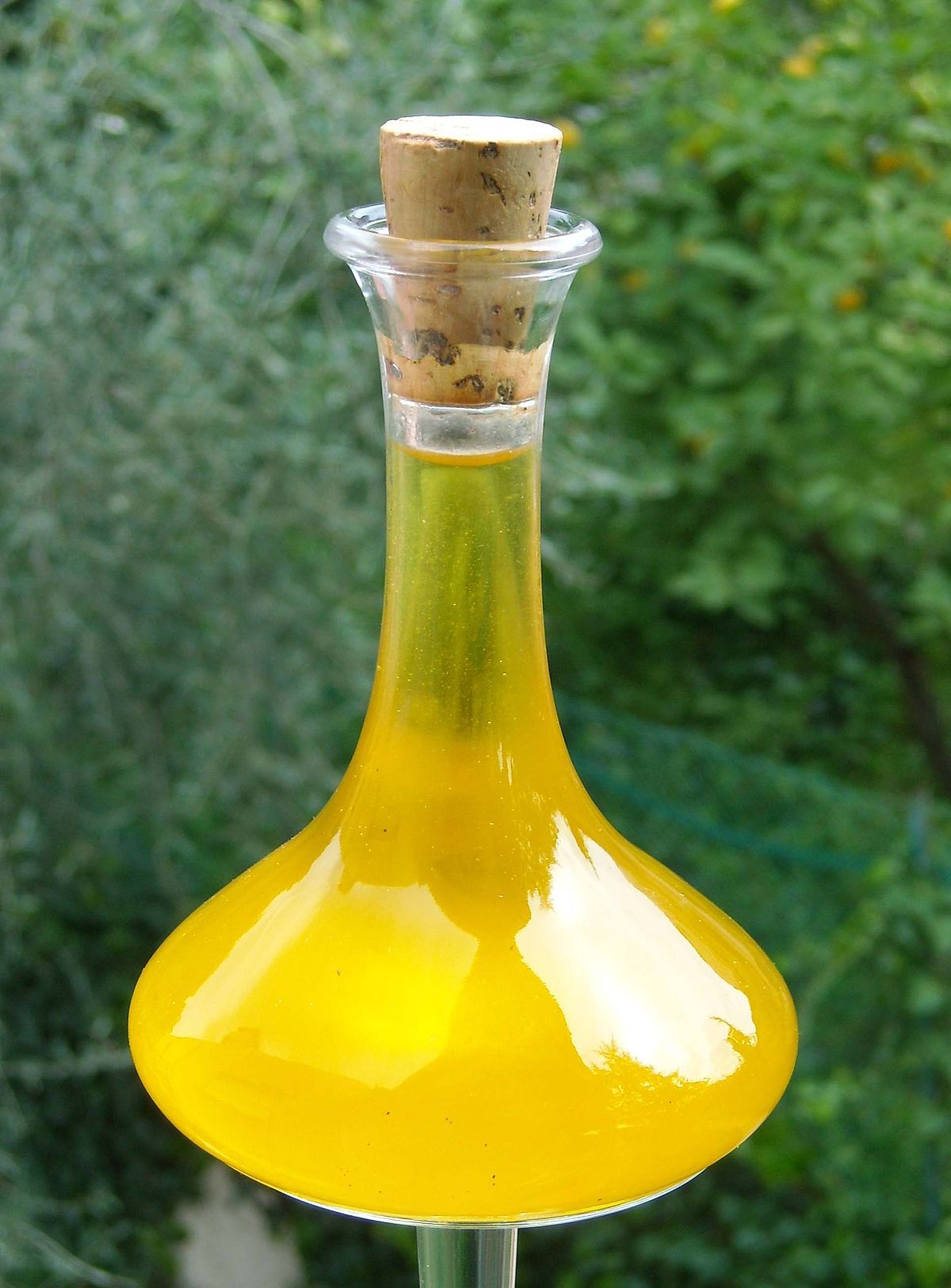 Science REALLY Says from Science Says
Science makes the headlines but sometimes findings get garbled during the journey from academia to the general public. Science REALLY Says—a blog from Science Says, a student-run organization focused on cultivating science communication among the UC Davis campus community—addresses viral sciences news to ensure the real message isn't lost in translation.
"We provide in-depth analysis of the study cited by the media, including comments from the researchers themselves and other experts and draw on our review of the scientific literature to share the consensus on the topic in the field," said Sydney Wyatt, social media co-chair of Science Says and an integrative genetics and genomics Ph.D. student. 
"We've covered a range of topics, including the gluten-free phenomenon, alcohol consumption and health benefits and the various ways intelligence is inherited or demonstrated."   
The group also maintains a second blog, which features coverage of topics not necessarily making rounds in the news media.
If you're interested in pitching a story, send an email to Science Says at ucdavisspcg@gmail.com. Learn more about Science Says.
Primary Category
Tags