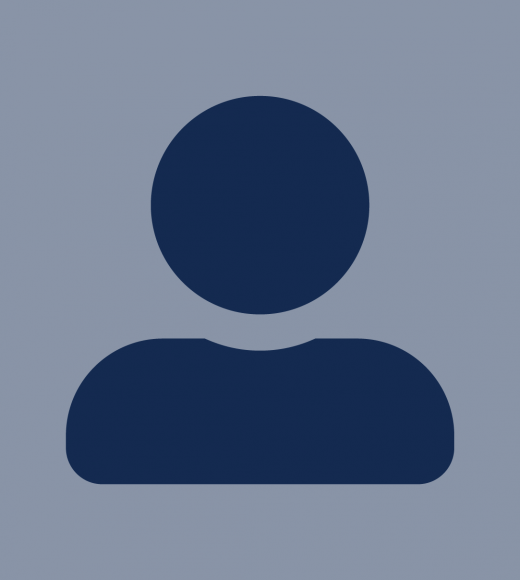 Neurobiology, Physiology and Behavior
Bio
Research Interests
Effects of light and gravity on physiological systems. Regulation of circadian and homeostatic systems; sleep-wake physiology, energetics, and metabolism in rodents and non-human primates. Regulation of circadian and homeostatic systems; sleep-wake physiology, energetics and metabolism in rodents and non-human primates
Graduate Program Affiliations
Education and Degree(s)
1971 B.S. in Zoology, University of California, Davis
1973 M.S. in Physiology, University of California, Davis
1975 Ph.D. in Physiology, University of California, Davis
Publications
Taylor, K., K. Kleinhesselink, M. D. George, R. Morgan, T. Smallwood, A. S. Hammonds, P. M. Fuller, P. Saelao, J. Alley, A. G. Gibbs, D. K. Hoshizaki, L. v. Kalm, C. A. Fuller, K. M. Beckingham, D. A. Kimbrell. Toll Mediated Infection Response Is Altered by Gravity and Spaceflight in Drosophila. PLoS ONE, 9(1): e86485, 2014. 
Young, L. R., E. B. Wagner, J. Vernikos, J. E. Duda, C. A. Fuller, K. A. Souza, C. Martin-Brennan and C. P. McKay. Another go-around: Revisiting the case for space-based centrifuges. Gravitational and Space Biol., 25(1): 66-68, 2011. 
Barger, L. K., T. M. Hoban-Higgins and C. A. Fuller. Gender differences in the circadian rhythms of rhesus monkeys. Physiology & Behavior, 101(5): 595-600, 2010. 
Ingham, EI, Gunhan, E, Fuller, PM and Fuller, CA. Immunotoxin-Induced Ablation of Melanopsin Retinal Ganglion Cells in a Non-Murine Mammalian Model. J. Comparative Neurology, 516(2): 125-140 2009.
Hsieh, K.C., E.L. Robinson and C.A. Fuller. Sleep architecture in unrestrained rhesus monkeys (Macaca mulatta) synchronized to 24-hour light-dark cycles. Sleep 31:1239-1250, 2008.
Tags