Bios Magazine: Exercise and Your Body
Five things you didn't know
From genes to the gym, Professor of Molecular Exercise Physiology Keith Baar studies exercise. In this listicle, Baar walks us through five things you might not know about exercise.
1. Endurance is about evolution
Long before refrigerators, humans depended on hunting. Scientists theorize this led to physiological changes improving human endurance. The result: we could chase animals over vast distances, a practice called persistence hunting.
"We evolved over hundreds of thousands of years to be highly active with relatively low amounts of food,"  says Professor of Molecular Exercise Physiology Keith Baar. "In the last 200 years, our activity level  has gone down about four- to six-fold and our caloric intake has gone up because it's easier to get food."
The lack of endurance activity affects every tissue in your body. In fact, research suggests inactivity causes 18% of deaths each year in the U.S.
2. Stretching doesn't prevent injury
According to Baar, being overly flexible creates laxity in joints, requiring you to use more muscle energy  to stabilize them. Hyperflexibility increases the likelihood of injury as much as inflexibility. 
"There's a really nice meta-analysis of lots and lots of different studies, and their conclusion was that stretching had no effect on musculoskeletal injury rate," says Baar. "The better way to maintain flexibility is to do strength training."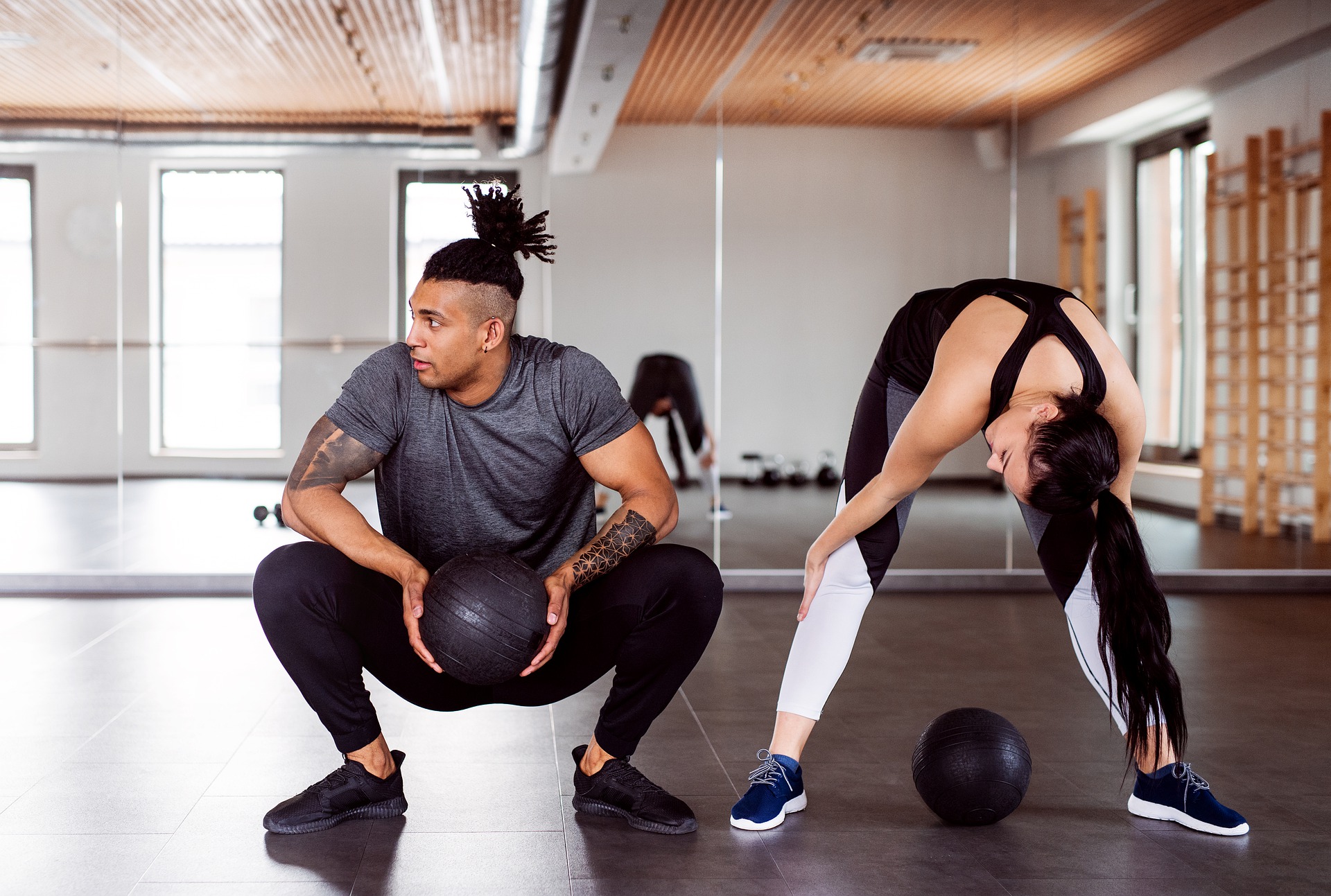 3. For strength training, reps trump sets
A single set of 10 to 12 reps on each exercise is all you need to complete a strength training program in 12 to 15 minutes, Baar says.
"The research here is really clear—one set of an exercise is as good as three sets or five sets of an exercise," he says, noting you want to lift with a safe load through the full range of motion until you can't lift anymore. "You just want to do movements that use lots of different muscles and go until you can't possibly lift the weight again."
Muscular failure is the only time we use every muscle fiber, which leads to better strength training results. Baar employed this technique while working as a strength coach for the Division I University of Michigan football team.
"The guys would lift weights twice a week for about 15 minutes, and they were some of the strongest football players in the NCAA," he says. "They also had a very low rate of musculoskeletal injuries."
4. Spark up a runner's high
Our bodies evolved neurobiological systems that reward physical activity. Research shows the sensation described as "runner's high" can be attributed to the body's production of endocannabinoids, which deliver a chemical experience similar to cannabis. This signaling has various effects on the human body, from mitigating pain to inciting appetite.  
"You're stimulating the endocannabinoid effect," says Baar. "It's the same thing as somebody who's going to smoke some marijuana. They're going to go out and get the munchies."
"The animals that have the most stimulation of endocannabinoids are the ones that exercise the most out of enjoyment," adds Baar.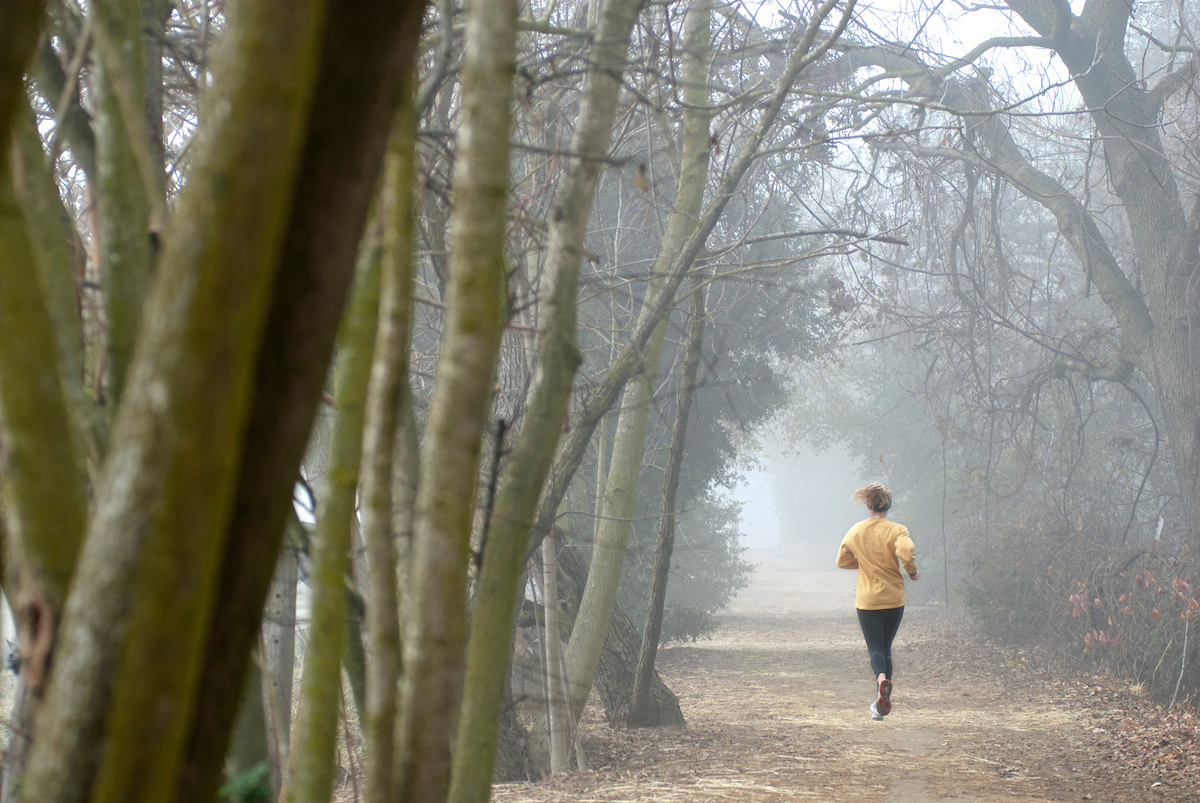 5. Science supports the mind-body connection
Exercise isn't just a medicine for the body. It's medicine for the mind, promoting biochemical processes integral to mental health.
Our bodies use and recycle amino acids from food but not all byproducts of this process are safe. Take the metabolite kynurenine. Its presence in the brain is associated with depression, Alzheimer's disease and Parkinson's disease. Exercised muscles are better at preventing kynurenine buildup in the brain by converting it to kynurenic acid, which can't cross the blood-brain barrier.
"If you exercise, you make more of the enzyme that converts kynurenine to kynurenic acid," says Baar.  "Therefore, exercising decreases kynurenine, getting rid of this potential toxin that's associated with depression, Alzheimer's and Parkinson's."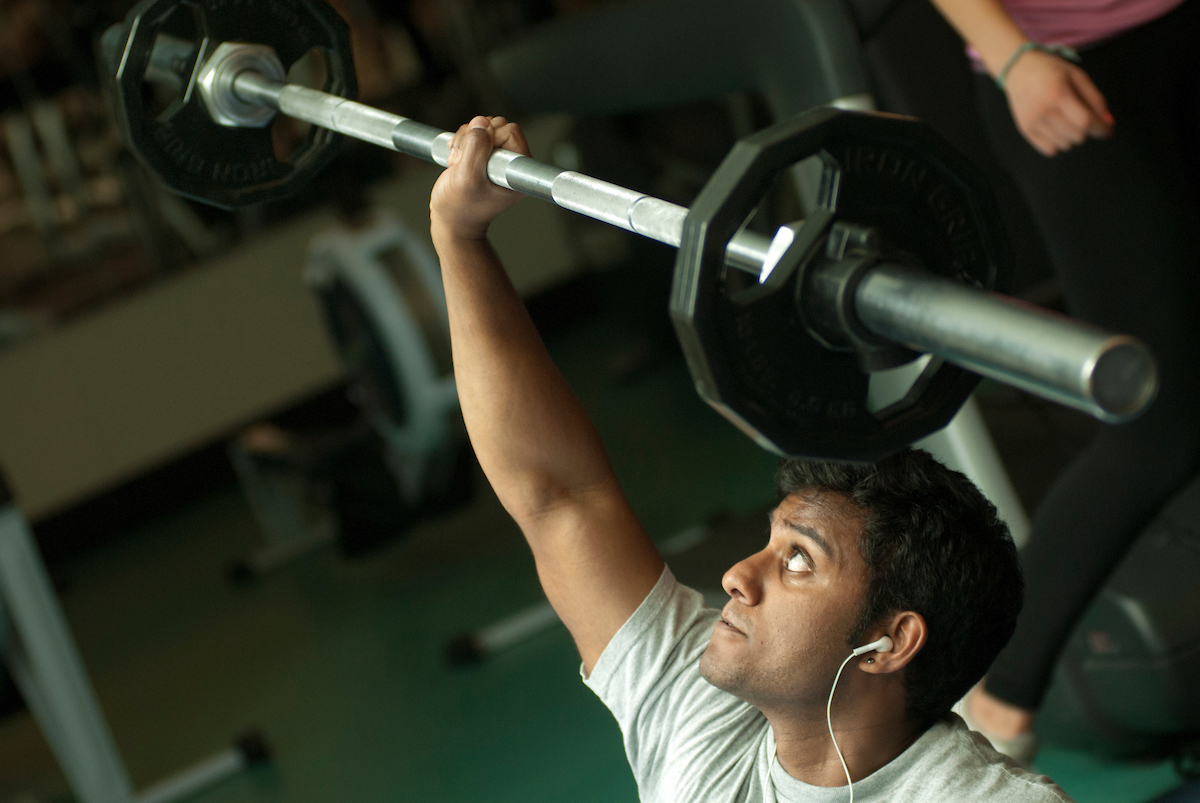 Primary Category
Tags