Backyard Nature: City Nature Challenge Returns to Sacramento Region
Quick Summary
The City Nature Challenge will be held from April 24-27
During the challenge, nature enthusiasts are encouraged to log flora and fauna finds on the app iNaturalist
Sacramento region organizers are encouraging participants to explore the nature in their own backyard during this year's challenge
The City Nature Challenge, a global event encouraging people to explore and record the natural world around them, returns to the Sacramento Region from April 24-27, albeit with a few changes due to the coronavirus pandemic.
"This year's City Nature Challenge is no longer a competition, but instead, a collaboration to take a little time to focus on nature and learn more about the wildlife in our own backyards," said one of the Sacramento Region's organizers Laci Gerhart-Barley, an assistant professor of teaching in the Department of Evolution and Ecology. "We will not be holding any formal events, but we will be sharing tools to help people find and identify backyard wildlife."
During the City Nature Challenge, nature enthusiasts are encouraged to log flora and fauna finds on the app iNaturalist, a data collection tool and wildlife pocket repository. Participants simply snap photos of wildlife and upload them with GPS coordinates to iNaturalist. The community then chimes in on the ID, helping provide a clearer view of the region's urban wildlife and a potential dataset for professional scientists studying local wildlife.
Last year, 576 participants recorded 9,919 observations in the Sacramento Region, identifying 1,251 species in total. Professor of Evolution and Ecology Jonathan Eisen led last year's "most observations" board with 601 observations.
Students in Gerhart-Barley's "Wild Davis" (EVE 16) class, which aims to familiarize students with the plants and animals that call UC Davis home, will participate in this year's event. "I'm also teaching an upper division course, EVE 120 'Global Change,' and those students will be encouraged to participate as well," she said.
Organizers ask that participants maintain social distancing protocols while documenting their finds. After all, you can observe nature from your backyard, your window or even inside your home (is that a bug over there?!). You can even join the "Never Home Alone: The Wilde Life of Homes" Project in iNaturalist, which is specifically for recording species found inside human spaces.
"I'm hoping that a lot of people who maybe wouldn't have had time to participate under normal circumstances are excited about the chance to learn more about their backyard and get involved in citizen science," said Gerhart-Barley.
"We will be sharing a series of bingo cards, online species identification guides, an educational coloring book of animals you can find in the Arboretum, a find-the-differences photo game to help you practice observing animals closely and much, much more," she added.
Such digital items will be posted on the City Nature Challenge: Sacramento Region social media channels, including Facebook, Instagram and Twitter.
For Gerhart-Barley, the event provides an opportunity for people to embrace the therapeutic value of nature.
"There's an increasing body of evidence that spending time outside, in nature, has a positive impact on your physical and mental health," she said, noting she's made an intentional effort to spend time outside on her porch during the global pandemic. She's even noticed bird species she'd never seen before in the area. "In our current situation, I am hoping that people use the City Nature Challenge as a chance to separate a bit from the stress and anxiety with which we are all struggling."
"This is an incredibly stressful and anxiety-inducing time for lots of reasons and going outside could help some of that worry," agreed Sacramento Region organizer Chelle Temple-King. "For me, personally, I love that I'm getting to know my own yard."
You can participate in the City Nature Challenge by downloading the iNaturalist app.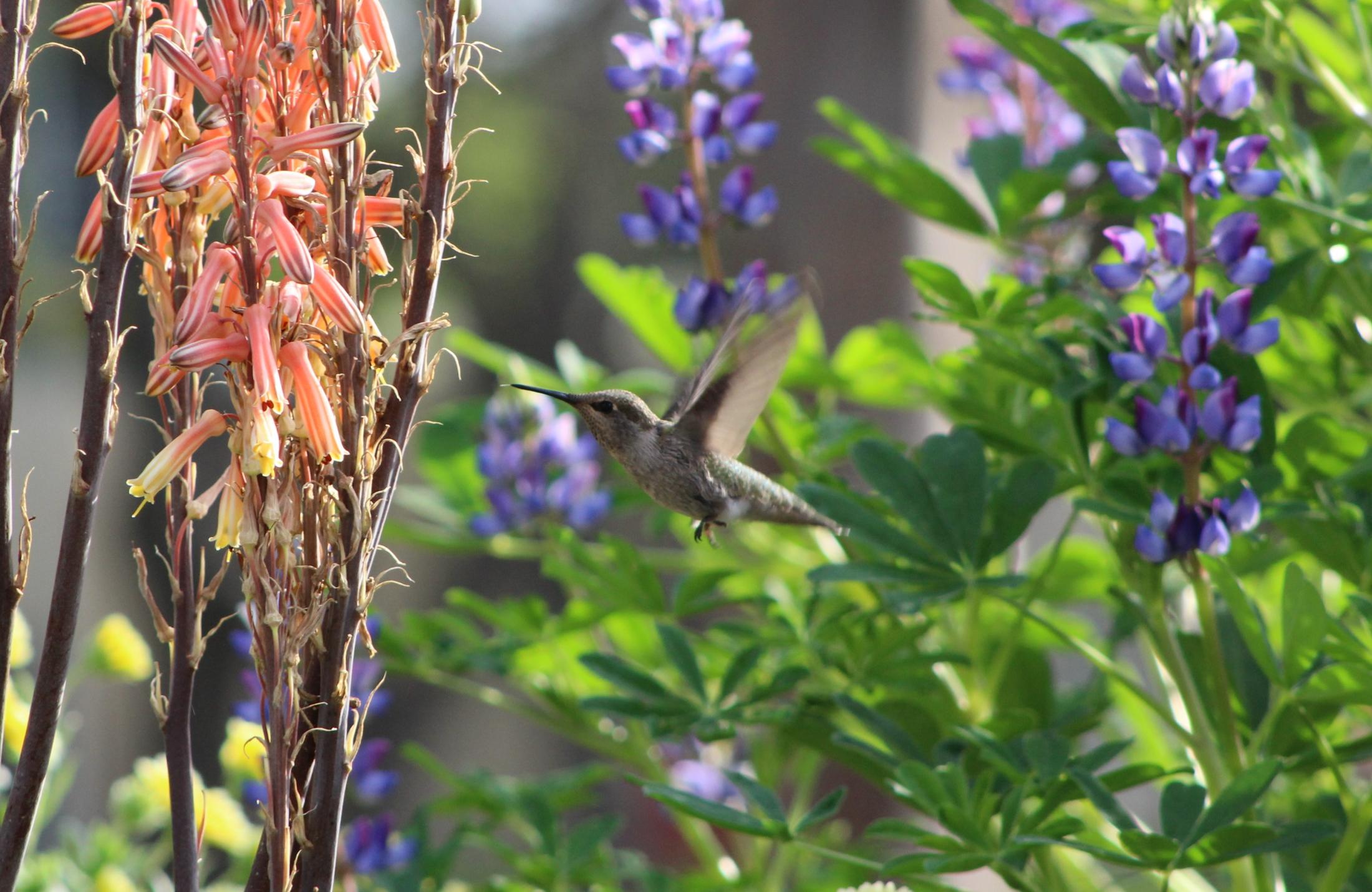 Primary Category
Tags