Scholars On and Off the Court: College of Biological Sciences to Host Feb. 23 Women's Basketball Game
Quick Summary
Five of the 15 players on the women's basketball team are life sciences students

To show support for our student-athletes and the life sciences, the college will host the Feb. 23 game against the University of Hawai'i
The players on a sports team are the like the parts of a cell. Each player has a specific role and they work in tandem with one another to achieve proper function of the overall team. But the UC Davis women's basketball team's connection to the life sciences runs deeper than this. Five of the 15 players on the roster are undergraduate students in the College of Biological Sciences.
"I think to really excel in the sciences, you have to practice what you're studying and just practice what you're learning constantly and that goes for basketball," said Sophia Song, a junior majoring in biological sciences and forward for the women's basketball team. "It takes a lot of practice for both."
To show support for our student-athletes and the life sciences, the UC Davis College of Biological Sciences will host the women's basketball game against the University of Hawai'i on Saturday, Feb. 23 at 2 p.m. in The Pavilion.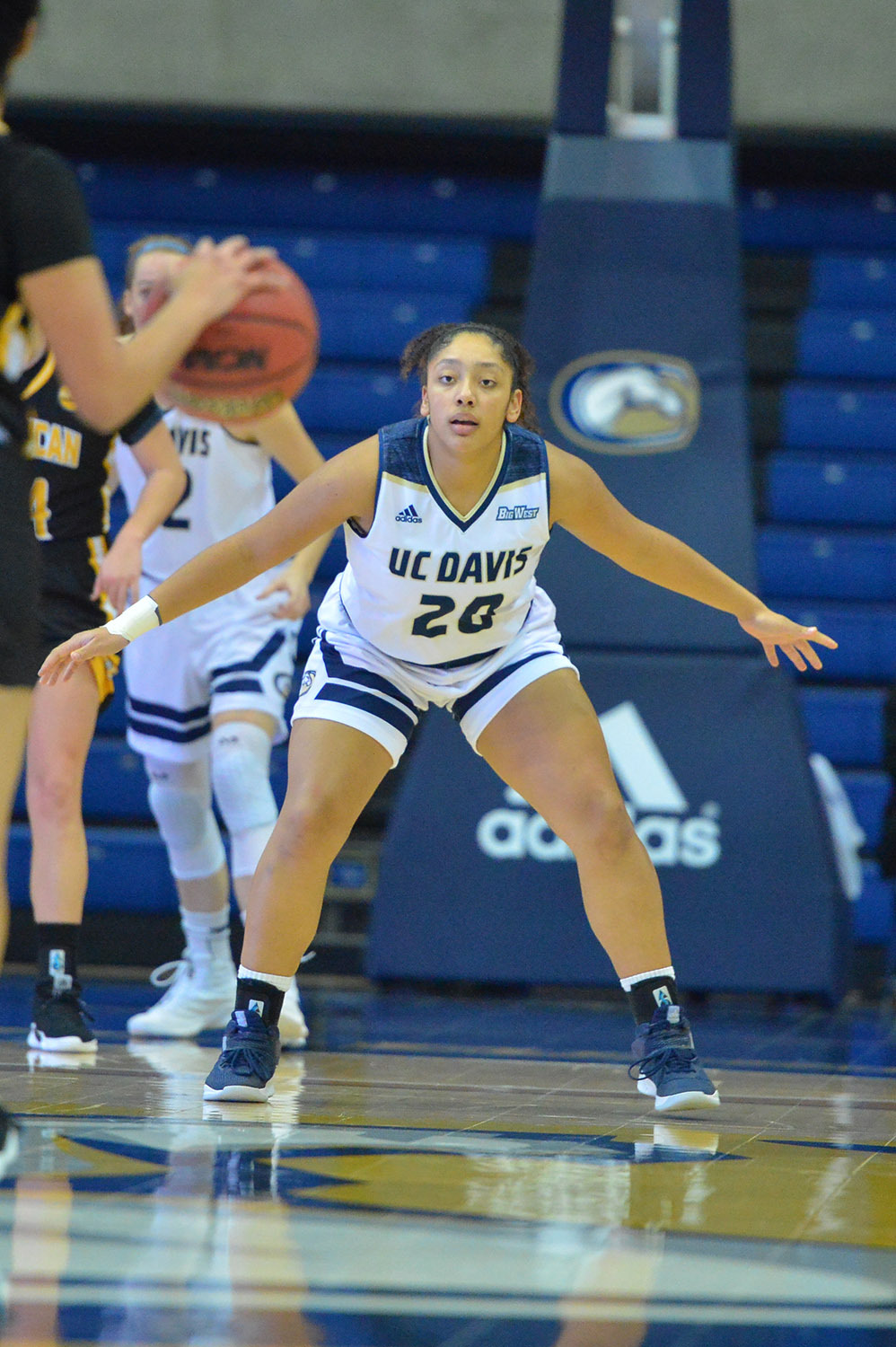 "We're excited to cheer on our talented student-athletes who are proving time and time again that they excel both in the classroom and on the court," said College of Biological Sciences Dean Mark Winey, who will be an honorary assistant coach for the game. 
Making every shot count
On a given day during the season, one can find Song and her teammates running drills and plays inside the Hickey Gym. Practices can last for three hours. Per day-before-game tradition, they closed practice on a Friday in January with half court shots.
After watching a few of her teammates, Makaila Sanders, a freshman guard and life sciences student who hasn't declared a major, stepped up to the half court line, dribbled for a moment and sunk her shot. Her teammates quickly swarmed her, celebrating and snapping selfies for the team's Instagram page.  
"With science and basketball, there's a lot of work," said Sanders, noting she has a growing interest in forensic pathology. "You have to focus hard on the court and focus hard in the classroom."
"Having teammates who are also science focused has really helped in this environment that we're in and kind of breeding success out of it," added Mackenzie Trpcic, a junior guard majoring in biochemistry and molecular biology. Trpcic transferred to UC Davis from the State University of New York at Albany, where she also studied biochemistry and molecular biology. "It was not as much of a science school," she said. "Coming to UC Davis, it was definitely an upgrade."  
Building momentum through the Aggie community
While the responsibilities of being a student-athlete can mount, the players said that the Aggie campus community gives them the support necessary to succeed athletically and academically. Kayla Konrad, a freshman forward majoring in biological sciences, said balancing basketball and the pre-medical education track can be difficult but it's worthwhile.
"My parents just threw me into every sport out there and basketball was the one that really stuck," Konrad said, noting she likes the fast pace of the sport. "I'm a really competitive person."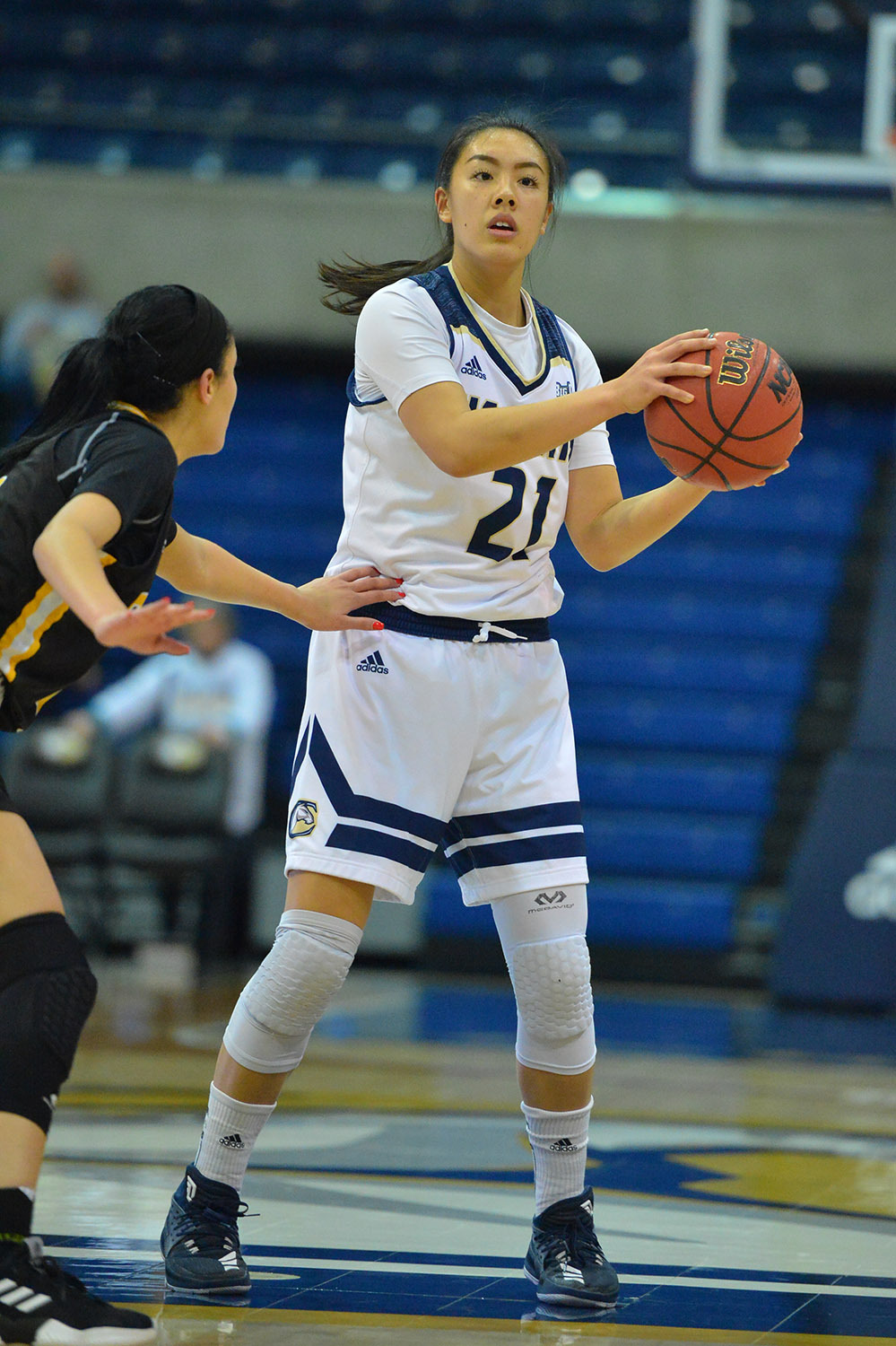 "I'm so happy I go to a school where the professors respect us and treat us like intelligent students," added Song. "They don't ever think of us differently because we're athletes."
Some of the players even see the combination of academics and sports as necessary for their future career goals. Cierra Hall, a sophomore forward majoring in cell biology, wants to be an orthopedic surgeon.
"I see so many players—my teammates and just in general—that have season-ending injuries such as ACL tears and broken bones," said Hall. "I hope that my experience playing and seeing these injuries will help me connect with patients that I will hopefully be seeing in the future."
Hall's mother works in the medical field, and Hall grew up surrounded by hospitals and doctors. The proximity informed her desire to pursue medicine. Like many of her teammates, she grew up in a household that cherished basketball and she's continuing that tradition of combining scholarship and athletics at UC Davis.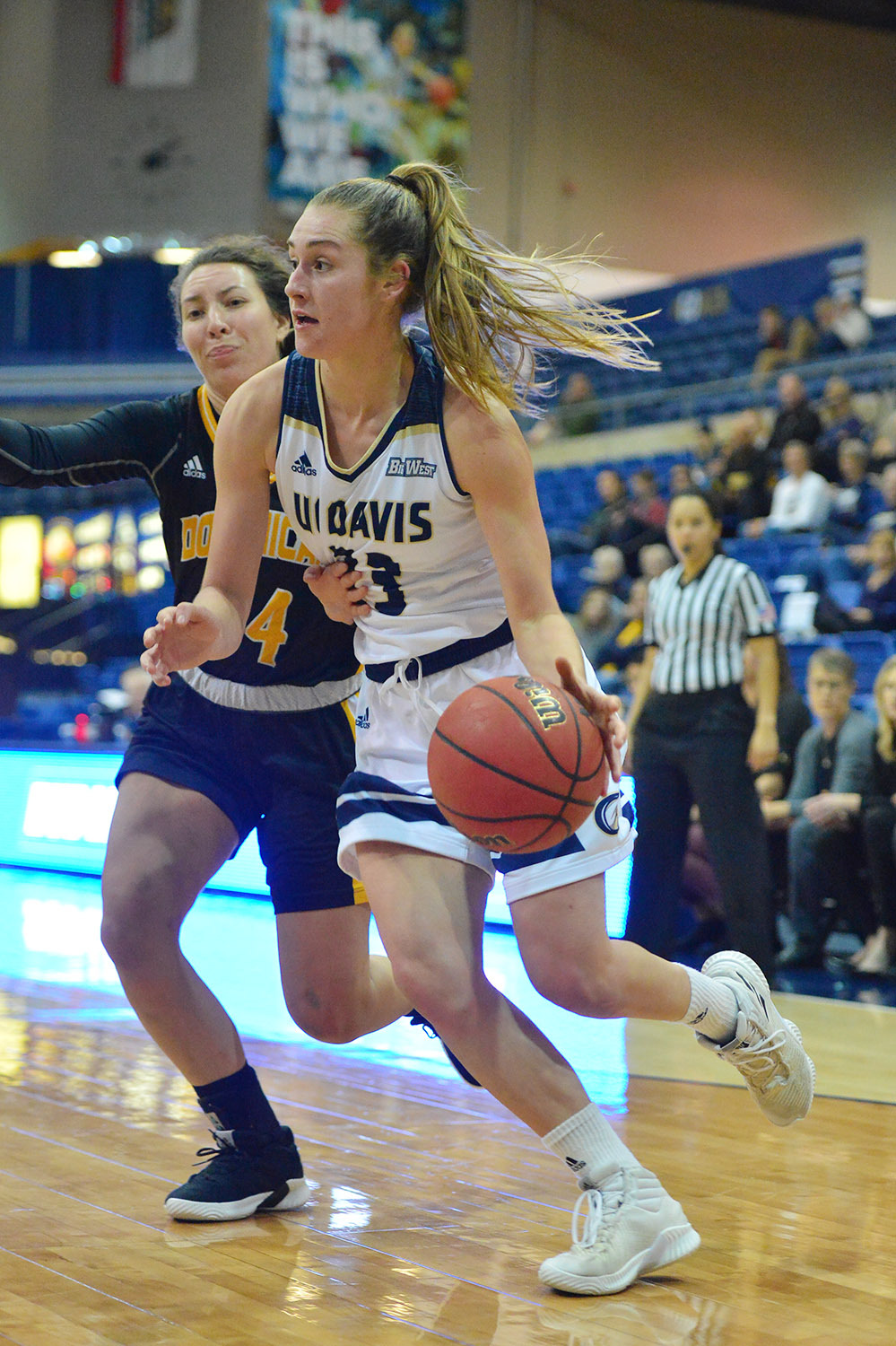 "Being an Aggie means being a part of a family and also something bigger than myself," Hall said. "It means being proud to put on my jersey every game and going out there and playing to the best of my ability to continue a long-standing legacy of great basketball."
Come support these student athletes and women in STEM with College of Biological Sciences alumni and friends. Alumni can get free tickets by using the code AGGIEBIOALUM.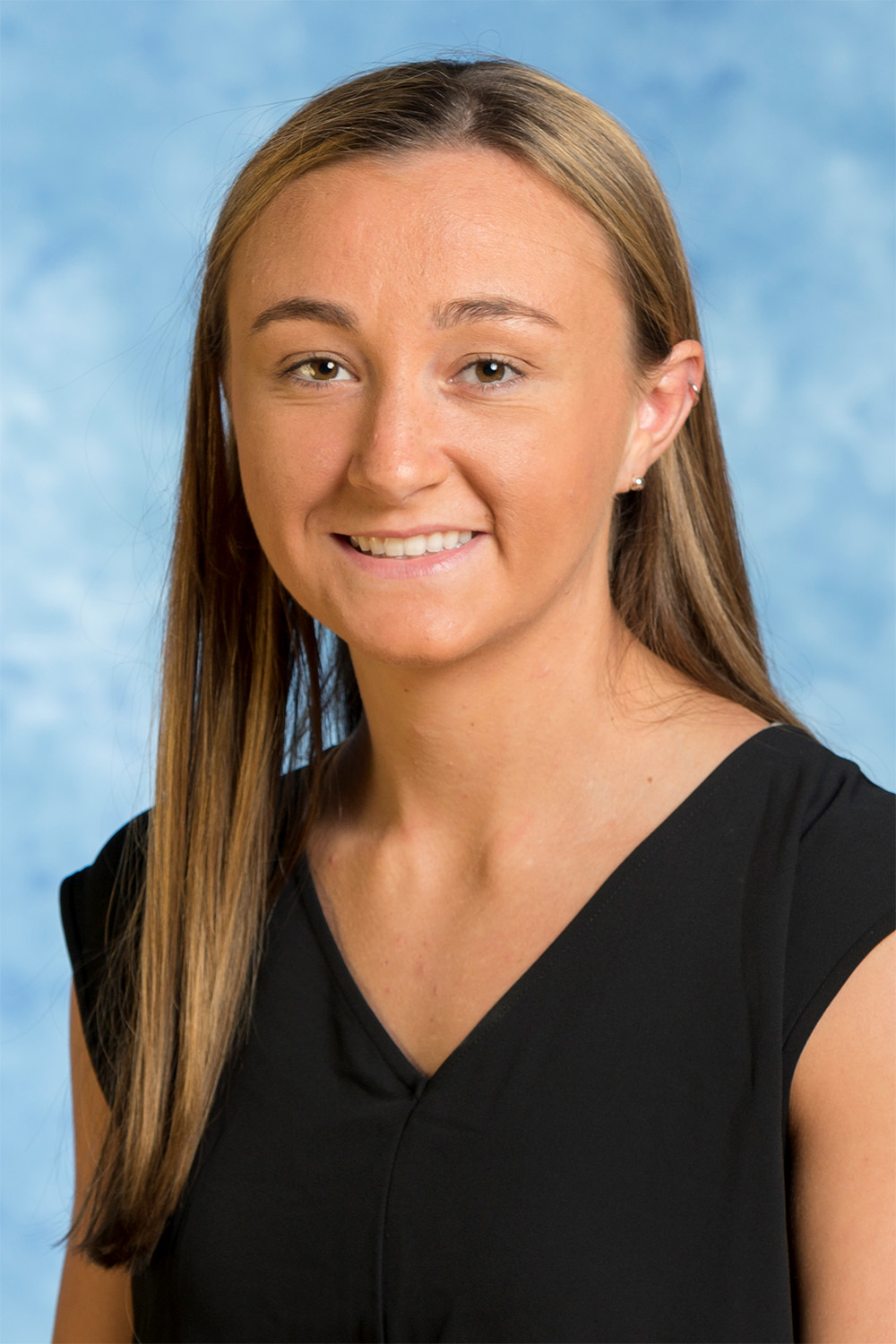 Primary Category
Tags