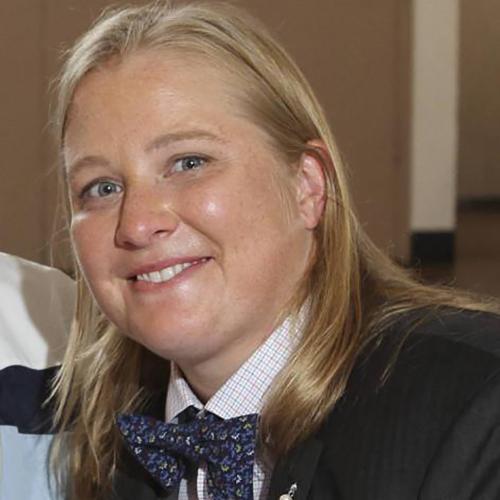 College Counselor
Student Health and Counseling Services
Please contact your academic advisor or email cbsundergrads@ucdavis.edu to make an appointment. 
Megan Brown is a licensed clinical social worker. She studied psychology and religious studies in as an undergraduate student, and attended SF State to earn her graduate degree.  While attending SF State she interned with a Guardian Scholars program assisting former foster youth in achieving academic and personal success.  She has served people from all walks of life, whose health and well-being are informed by various differences in cultural identities, traditions, and experiences.  Her personal mission is to provide compassionate support to enable students to reach their goals for healing and growth.
Her professional interests include stress management, mindfulness, mindful self-compassion, integrative health, mind-body connection, LGBTQ issues, identity issues, first-generation college students, student-athletes, social justice, diversity issues and culturally related concerns, acceptance and commitment therapy, solution-focused approaches, and utilizing religion/spirituality to promote healing and growth.