The Biology Undergraduate Scholars Program (BUSP) is an intensive enrichment program for undergraduates who have a strong interest in undergraduate research in biology. BUSP enriches the undergraduate experience by providing exciting and challenging opportunities to learn about and participate in the biological sciences. BUSP students enroll in a specially designed, rigorous academic program during their first two years of college, can work in a biology research laboratory during their sophomore year, and meet regularly with skilled advisers who offer academic guidance and personal support. Students in BUSP also have a lot of fun together!
Access the 2023 BUSP Application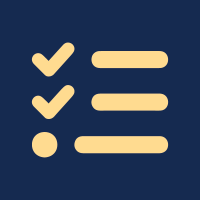 BUSP Curriculum
The curriculum has two universal components (Academic and Advising), which all students participate in, and one supplemental component (Research).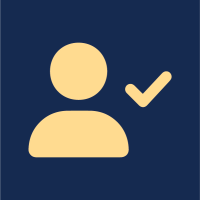 BUSP Eligibility
Freshman are eligible to apply for BUSP if they belong to one group that is underrepresented in the biomedical, clinical, behavioral and social sciences.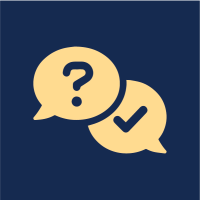 Frequently Asked Questions
Learn more about the Biology Undergraduate Scholars Program with these commonly-asked questions.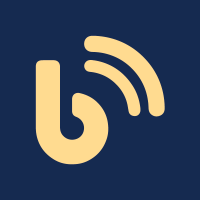 Humans of BUSP Blog
Student-run blog featuring stories and advice from current and former BUSP students.