Veloyce Glenn Winslow Jr. Award Winner Adam Chaban Extends a Helping Hand to Marginalized Communities
During his years at the UC Davis College of Biological Sciences, Adam Chaban devoted himself to those in need. As chief of staff for the Joan Viteri Memorial Clinic (JVMC), Chaban worked to ensure that marginalized populations in the Greater Sacramento area didn't fall through the cracks in the local healthcare system, something that according to Chaban is all too common. 
"JVMC remains a supportive space where folks who use intravenous drugs, individuals in nontraditional housing situations, folks who work in the sex trade, members of the LGBTQIA+ community and other marginalized communities can receive unbiased care and resources," said Chaban, who graduated in June with a B.S. in Biochemistry and Molecular Biology. 
In addition to working with JVMC, Chaban served as head trainer and chair of education and professional development for the Emergency Medicine Research Associates Program (EMRAP), which allows undergraduates to learn about research and medicine in UC Davis Health's Department of Emergency Medicine. Chaban oversaw a 14-person team of trainers and led initiatives on professional development and inclusiveness in the healthcare community, among other tasks and accomplishments. 
For his leadership, scholarship, integrity and service to the university community, Chaban received the Veloyce Glenn Winslow Jr. Award.
"I was surprised, and really lost for words," Chaban said of receiving the award. "It kind of was the nice little bow to close out my college career." 
Embodying the philosophy of harm reduction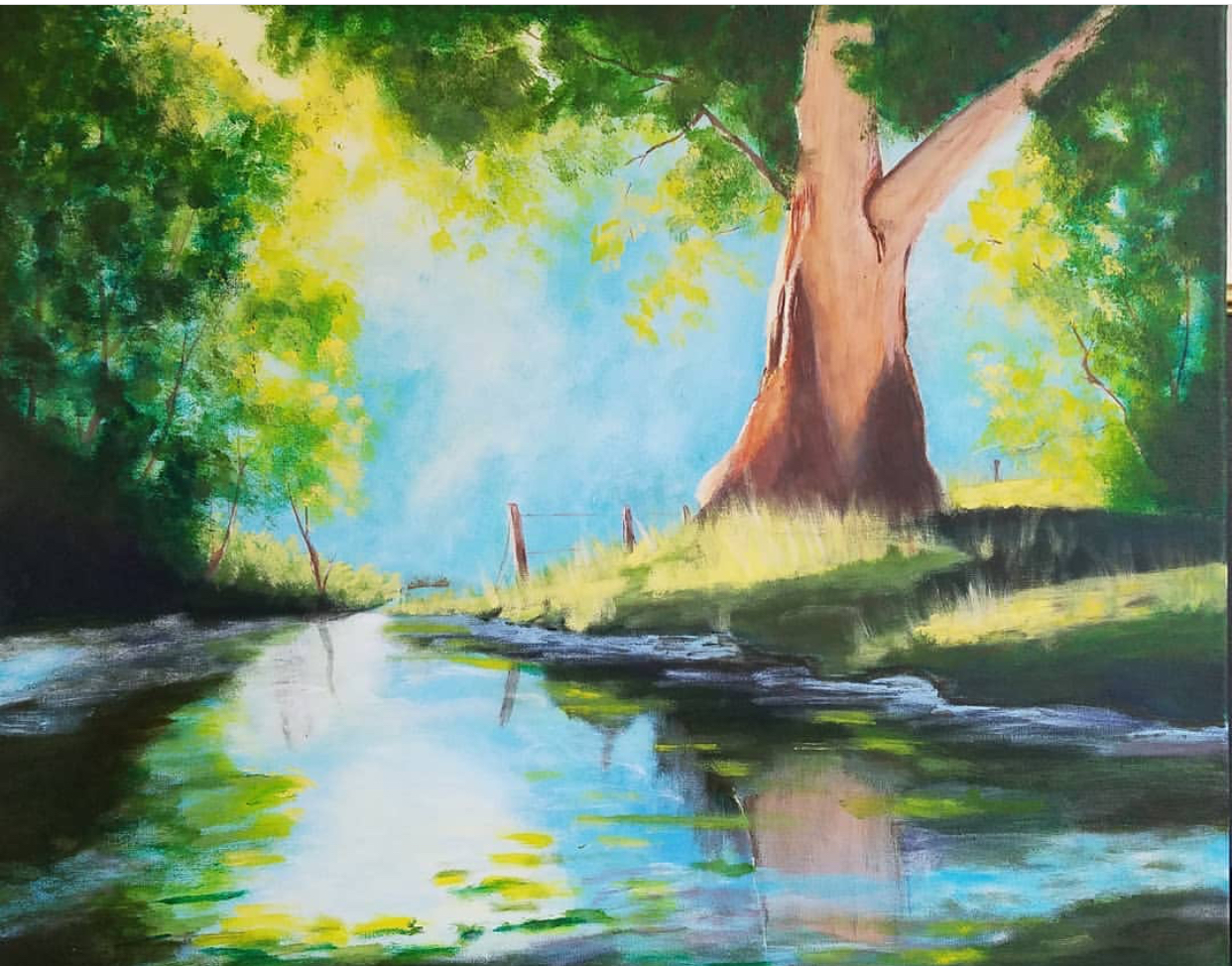 Chaban started volunteering with JVMC and EMRAP during his sophomore year. He quickly fell in love with clinical research and gravitated towards the clinic's use of the harm reduction model when treating marginalized populations, like people who use drugs. 
"We see a lot of discrimination against marginalized populations, against populations who use drugs, against populations who are experiencing housing insecurity, who are working in the sex trade," said Chaban, noting that these people often don't receive equitable care and treatment from medical professionals and law enforcement. 
According to the Harm Reduction Coalition, the harm reduction philosophy accepts the reality of drug use as a part of society, acting as "a set of practical strategies and ideas aimed at reducing negative consequences associated with drug use" while not ignoring and condemning people who use drugs. At JVMC, this means providing new needles to people who use drugs to prevent infection and the spread of HIV and hepatitis C. Among his many duties, Chaban managed the needle exchange site at JVMC, which primarily serves the Oak Park community. 
The overall goal is to provide marginalized groups with unbiased healthcare and a pathway to a healthy life. 
"I coordinated with the head trainers and Harm Reduction Services to ensure that all undergraduate volunteers received the appropriate training and have the knowledge and understanding to effectively complete clinic duties safely for them and for our patients," said Chaban. 
In addition to his volunteer work in the Greater Sacramento area, Chaban spent the summer before his senior year launching a health screening clinic in Syria to provide health services to those living in the rural communities surrounding Damascus. Chaban incorporated aspects of the harm reduction philosophy into the foundation of this clinic. 
Chaban is spending the summer studying for the MCAT. He hopes to continue working in the health field while preparing for medical school.
"None of this would have been possible without the opportunities that Davis provides," said Chaban, reflecting on his university experiences. "I couldn't have done this alone." 
"Serving the JVMC's patient population of Oak Park and EMRAP's research associates and the trainers has allowed me to realize my growth as a leader as seen through my organization, communication, and passion for serving the communities," he said. "My time on the administrative boards for both JVMC and EMRAP demonstrated the convergence of importance of having such instrumental programs to prepare student volunteers and enable them to affect change."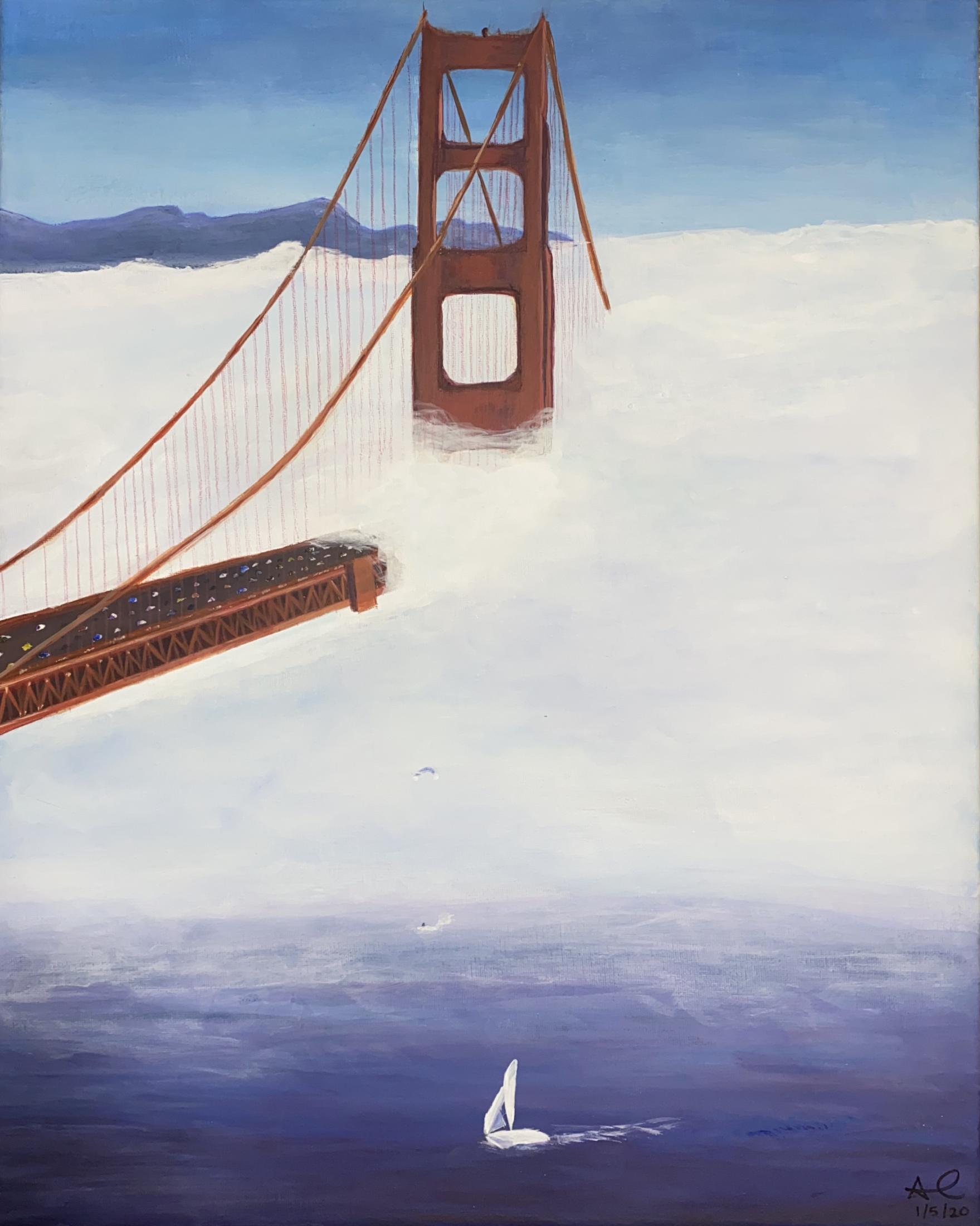 Primary Category
Tags