The College of Biological Sciences is committed to increasing and supporting diversity in our student body, workforce, faculty and educational programs, and strives to connect diverse members of our community to resources that help them succeed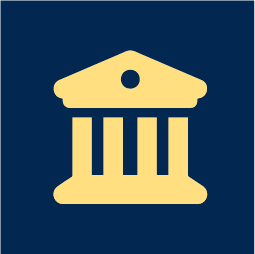 Our Mission
Supporting diversity, equity and inclusion across all areas of our community is a priority for our leadership, faculty and staff.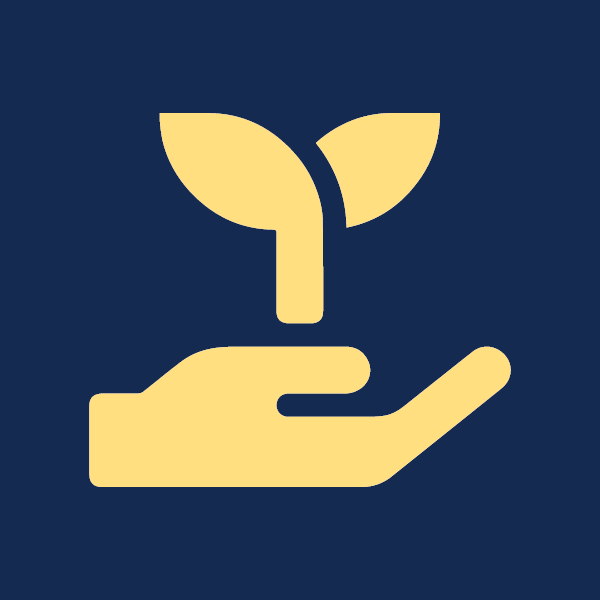 Our Activities
With commitments to a range of DEI-related priorities and programs, the college is fostering a welcoming, inclusive community.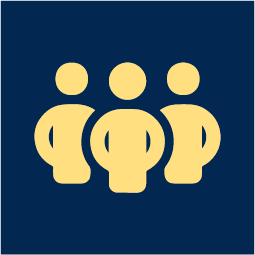 Our Committee
The CBS Committee for Diversity, Equity, Inclusion, and Justice advises the dean on DEI-related matters across the college.