Kate Laskowski Named 2023 Sloan Fellow
Animal behaviorist one of three at UC Davis to receive prestigious fellowship
Three UC Davis faculty members are among 125 recipients of this year's Sloan Research Fellowships, prestigious awards given by the Alfred P. Sloan Foundation to early-career scientific researchers seen as emerging leaders in their fields.
The 2023 fellows, including UC Davis' Kate L. Laskowski, Jesús M. Velázquez and Alexander S. Wein, "represent the most promising scientific researchers working today," the Alfred P. Sloan Foundation said in announcing its selections Feb. 15.
The foundation gives the awards in chemistry, computer science, earth system science, economics, mathematics, neuroscience and physics. Each fellow receives $75,000 to be spent over a two-year term on any expense supportive of their research.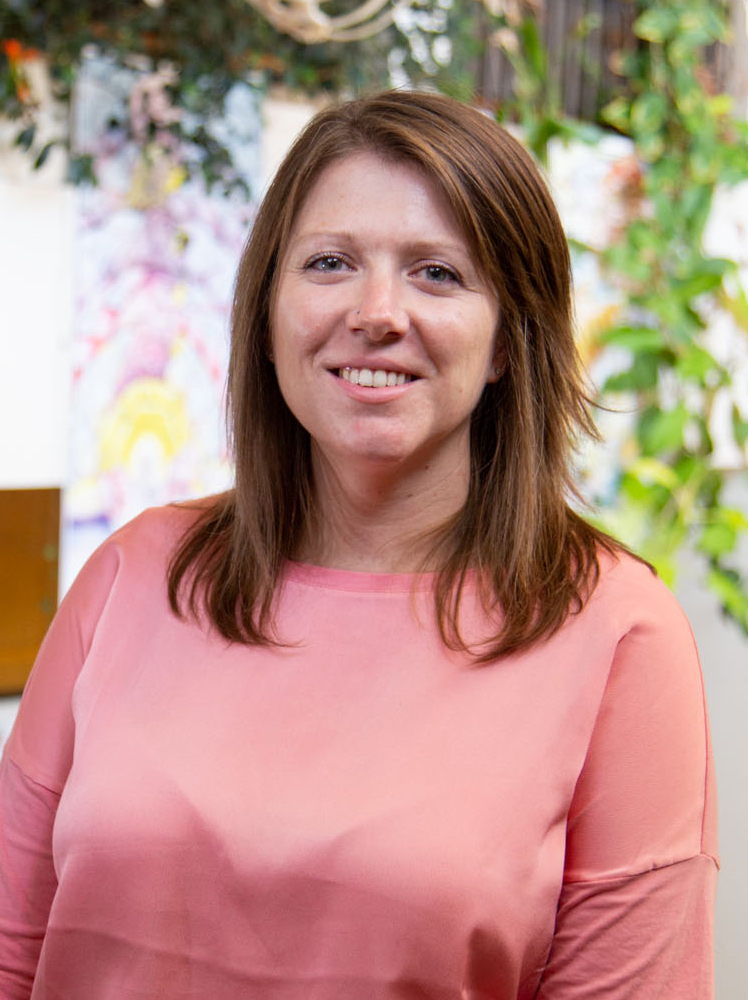 Kate Laskowski
Assistant Professor, Department of Evolution and Ecology
Laskowski is an empirical animal behaviorist who studies the origins of individuality. Using the freshwater Amazon molly, a small fish that reproduces by cloning itself, she examines how and why individuals develop unique behavioral phenotypes. With sophisticated cameras that continuously monitor how genetically identical fish respond to different stimuli across their lives, Laskowski is shedding new light on the age-old question of "nature or nurture?" Laskowski has received support from the National Science Foundation, and, in 2022, won the Outstanding New Investigator of the Year Award from the Animal Behavior Society.
"Kate Laskowski is a decisive and visionary young scientist who is gifted with experimental animal behavior and a role model for fellow researchers. Dr. Laskowski's young career embodies the very phenomenon she studies — the role of experience in shaping an individual's personality."
— Peter Wainwright, chair, Department of Evolution and Ecology.
Media Resources
The unabridged version of this story, which includes information on the other Sloan Fellows, can be found on the UC Davis website. 
Andy Fell, News and Media Relations, 530-304-8888, ahfell@ucdavis.edu
Primary Category
Tags