Equipped to Fight in 2020: College of Biological Sciences Launches Capstone COVID-19 Virtual Lab Course
Quick Summary
The "CBS COVID-19 Capstone" course features five different modules, each exploring a different perspective of the global pandemic
Module topics include: quantitative methods to understand viral spread, phylogeny and evolution of viruses, virus-host interactions and vaccine targeting, among others
In addition to participating in lectures and lab modules, students will create a video public service announcement about the coronavirus as a final project
The UC Davis College of Biological Sciences is providing graduating seniors with a unique opportunity to study the COVID-19 pandemic in real-time.
The newly minted "CBS COVID-19 Capstone" course explores the biological intersections of virology, evolution and ecology, computational biology, molecular genetics and other disciplines to give upper-division students a chance to investigate and deconstruct the coronavirus crisis.
"College of Biological Sciences Dean Mark Winey made the excellent suggestion to take this opportunity to bring together the CBS spring lab courses and to create a unique modular, virtual lab course centered around the COVID 19-pandemic," said Ken Kaplan, professor of molecular and cellular biology, who organized the course along with Michele Igo, associate dean of undergraduate academic programs, and Mitchell Singer, professor of microbiology and molecular genetics. "The goal for our students is to demonstrate to them how complex, global problems like this viral pandemic can be addressed by a diverse number of biological research approaches and how biologists work as teams to solve these kind of problems."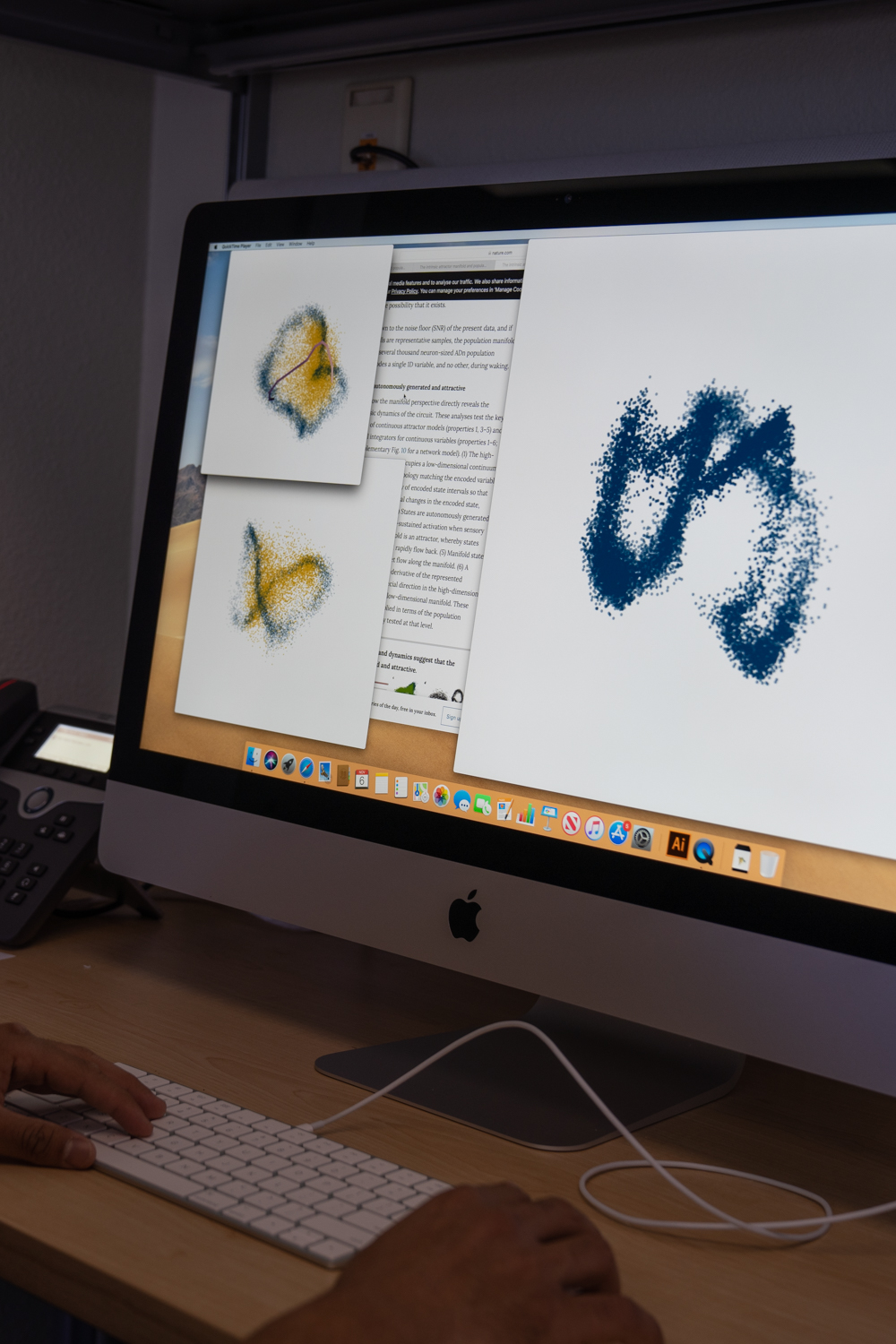 The course features five different modules, each exploring a different perspective of the global pandemic. Module topics include: quantitative methods to understand viral spread, phylogeny and evolution of viruses, virus-host interactions and vaccine targeting, among others. The COVID-19 virtual lab course pools together knowledge from five different lab courses instructed by the College of Biological Sciences, mining the expertise of each lab's faculty instructor.
"A course that started off on the evolution and diversity of bees is now taking the principles of phylogeny and evolution and applying them to viruses to help students have a broader perspective on where viruses come from and how they're able to transition to different hosts," said Kaplan.
In addition to video lectures, students will explore the COVID-19 pandemic through various news media, including podcasts and news articles. One of the introductory assignments was to listen to the Radiolab episode "Shrink," which covers the origin of viruses. The course will also feature town hall meetings.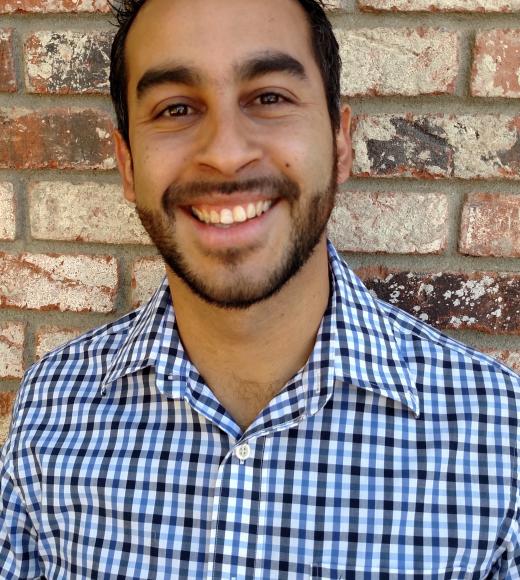 Watch the First "CBS COVID-19 Capstone" Town Hall
Samuel L. Díaz-Muñoz, an assistant professor of microbiology and molecular genetics, and Brad Pollock, associate dean for public health sciences at the UC Davis School of Medicine, answer student questions about COVID-19.
"The idea is to bring experts in the field of virology or public health into a forum where they can talk to students about the work they do as well as allow students to ask questions," said Kaplan. "I think this is an incredibly valuable part of the course."
As a final project, students will create a video public service announcement about coronavirus, providing an opportunity for them to grow their science communication skills.
Module instructors include: 
Professor R. Holland Cheng, Department of Molecular and Cellular Biology
Assistant Professor Samuel Diaz-Munoz, Department of Microbiology and Molecular Genetics 
Professor Mark Goldman, Department of Neurobiology, Physiology and Behavior 
Distinguished Professor John Clark Lagarias, Department of Molecular and Cellular Biology
Assistant Professor Katherine Ralston, Department of Microbiology and Molecular Genetics 
Associate Professor Santiago Ramirez, Department of Evolution and Ecology 
Distinguished Professor Venkatesan Sundaresan, Department of Plant Biology
Primary Category
Tags