Biology Beyond Borders: Professor John Harada Receives Honorary Doctorate from NAIST for Decade of International Research Collaboration
Quick Summary
Professor John Harada and others from UC Davis traveled to Japan for the NAIST Bio International Student Workshop
During the event, Harada was recognized with an honorary doctorate of science from NAIST
Professor John Harada, Department of Plant Biology, was recently recognized by Japan's Nara Institute of Science and Technology (NAIST) with an honorary doctorate of science. The honor comes after over a decade of fruitful collaboration between the UC Davis College of Biological Sciences and NAIST. Working together, the institutions have created an international dialogue in the sciences through an exchange program for graduate students and faculty.
"I am tremendously honored to receive an Honorary Doctorate of Science from NAIST," said Harada. "The efforts for which I was recognized reflect the contributions of many others at UC Davis, especially Professor JoAnne Engebrecht and Distinguished Professor Jim Trimmer, who are the co-organizers of the UC Davis side of the collaboration."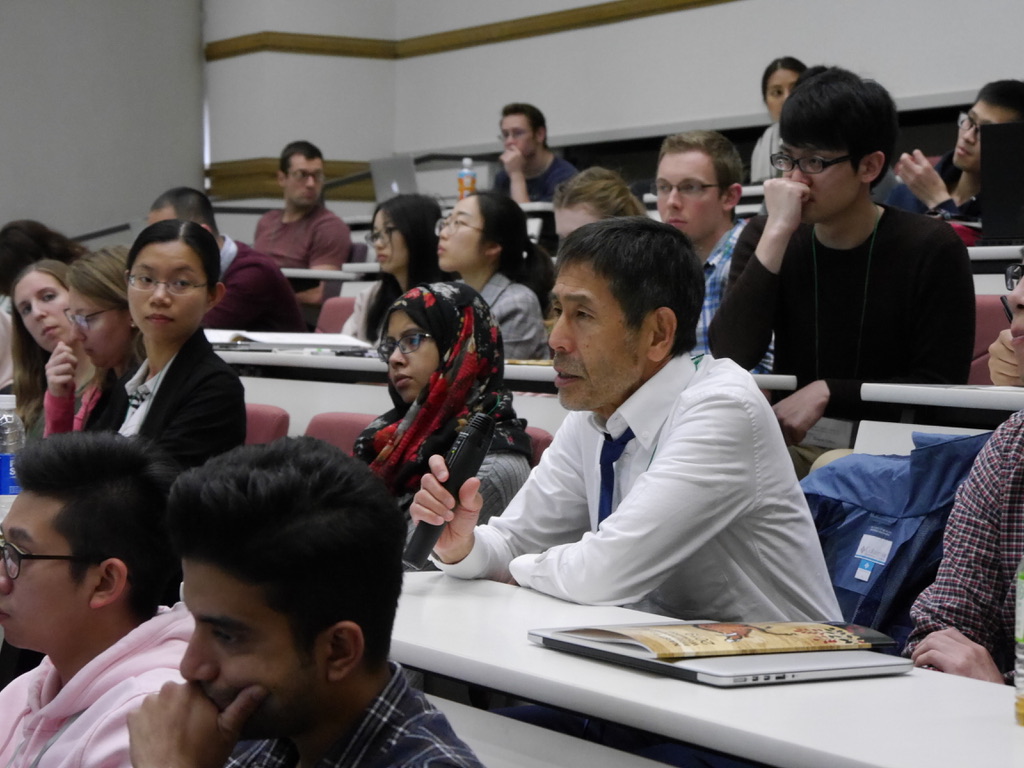 Last month, Harada and others from UC Davis, including nine graduate students; Mark Winey, dean of the College of Biological Sciences; and Henry Ho, an assistant professor of cell biology and human anatomy, traveled to Japan for the NAIST Bio International Student Workshop. Students from NAIST, the Institute of Genetics and Developmental Biology Chinese Academy of Sciences (IGDB) joined the week-long workshop.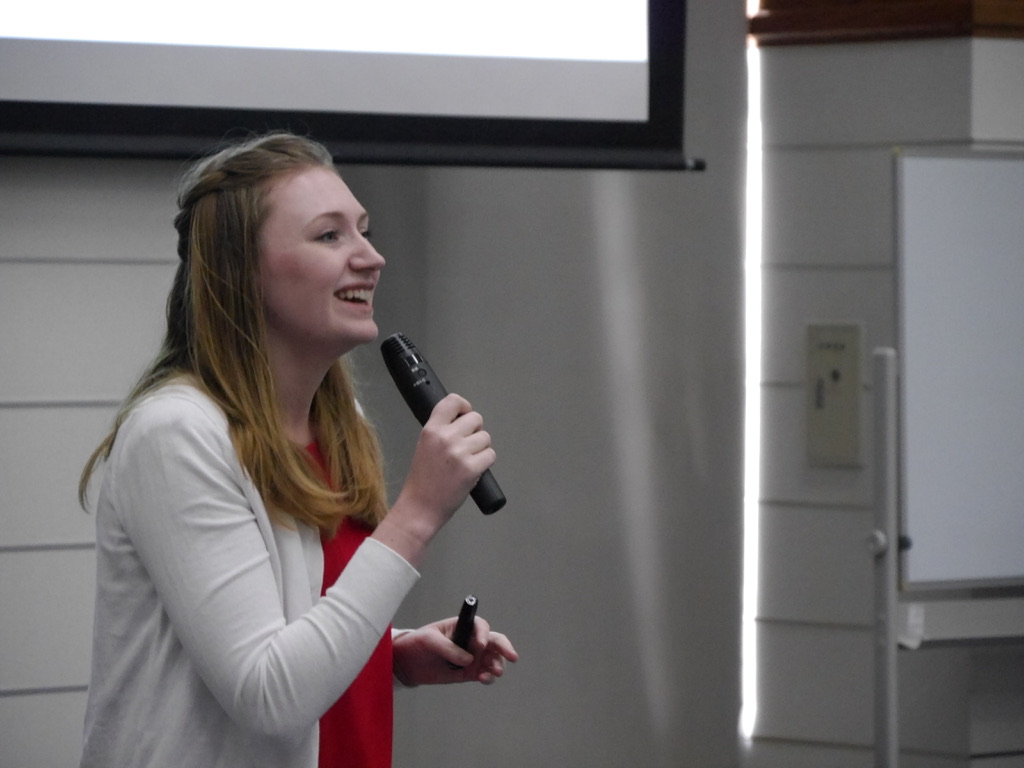 "John has been integral to our college's close and long-standing relationship with NAIST," said Mark Winey, dean of the College of Biological Sciences. "He offered a wonderful lecture targeted to the students that covered both his scientific work and also how he decided on his career path. The talk was full of wisdom and advice."   
For Harada, the cultural and academic alliance between UC Davis and NAIST is integral to growing global collaboration in the life sciences.
"Studies have shown that diverse groups of individuals are able to make better decisions and to generate more creative solutions to problems than more homogenous groups," he said. "The value of obtaining experience working with people from different ethnic and cultural backgrounds is key."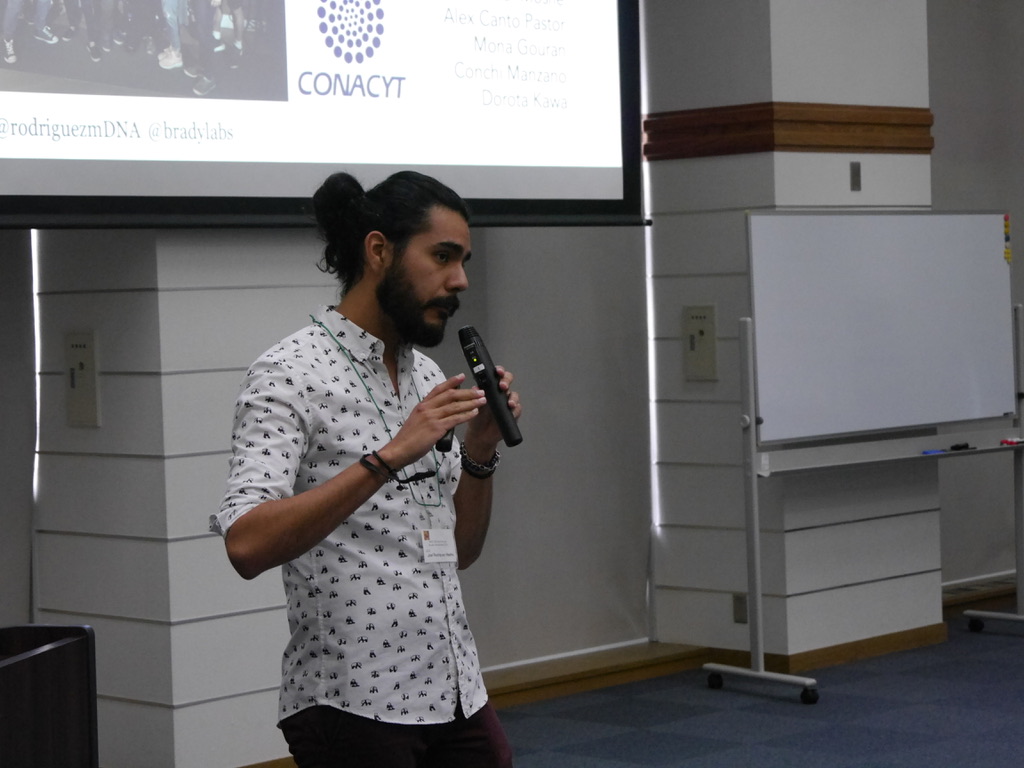 During the workshop, students shared their research, listened to presentations from faculty and collaborated on short video projects covering topics related to biology.
"The workshop provides students with a forum to exchange scientific information and, for the NAIST and IGDB students, to develop their English language skills," said Harada. "UC Davis students also met with NAIST students, who will be visiting the Davis campus for a month-long research internship in January."
Last year, the College of Biological Sciences hosted 17 NAIST students for the month-long research internship.   
"Our faculty have been very generous in hosting the NAIST students and welcoming them into their labs," said Harada.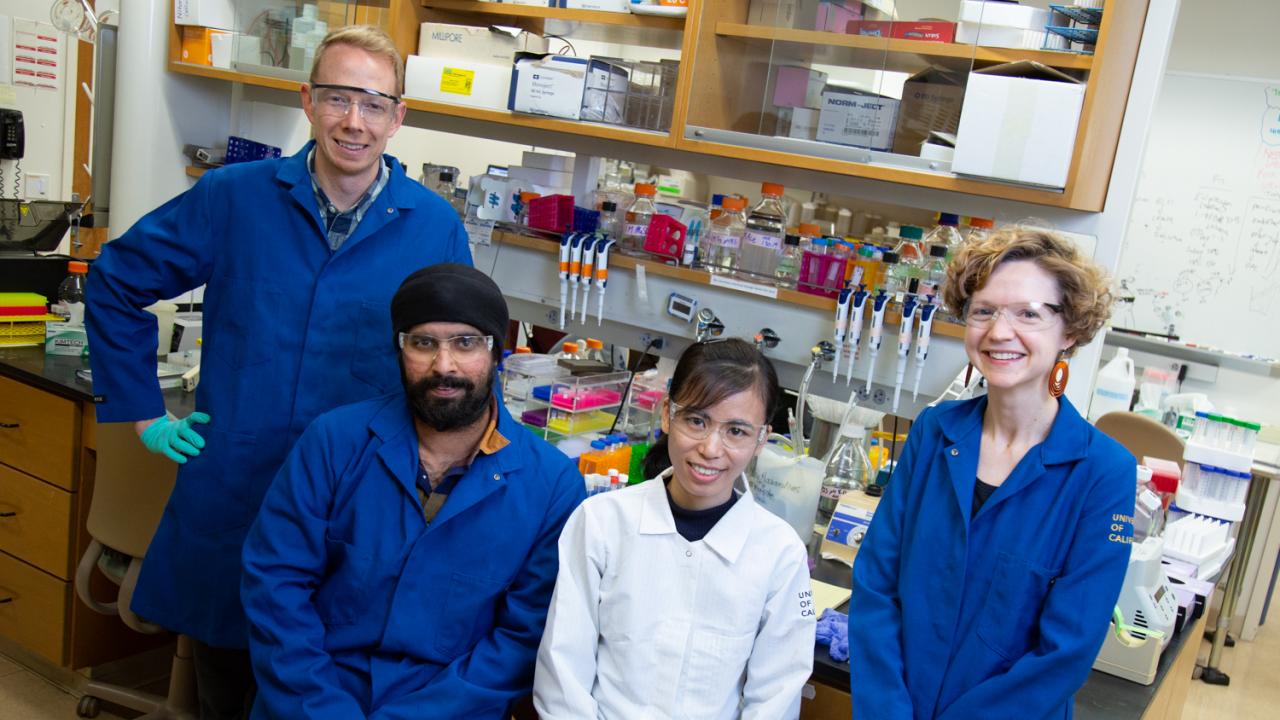 Nara Institute of Science and Technology Mini-Symposium to Connect UC Davis and International Scientists
On the day before their flight back to Japan, NAIST students Nhung Thi Hong Nguyen and Saranpal Singh were finishing up protein biochemistry work in UC Davis' MOM Lab, the joint space run by Assistant Professors Kassandra Ori-McKenney and Richard McKenney.
In addition to the exchange program, the two institutions organized a distance learning journal club. Harada runs the club with Professor Keiji Nakajima, of NAIST's Graduate School of Biological Sciences.
"Each week, one NAIST and one UC Davis professor jointly assign the research articles and attend the journal clubs to facilitate discussion," said Harada, who noted that the students then discuss the research article in real-time via video. "Overall, I believe the collaboration has been very productive for all the universities and institutes involved."
As the Aggie biology community prepares to welcome the next cohort of NAIST students, the program organizers are consistently striving for new ways to improve the partnership to meet students' needs in the "century of biology."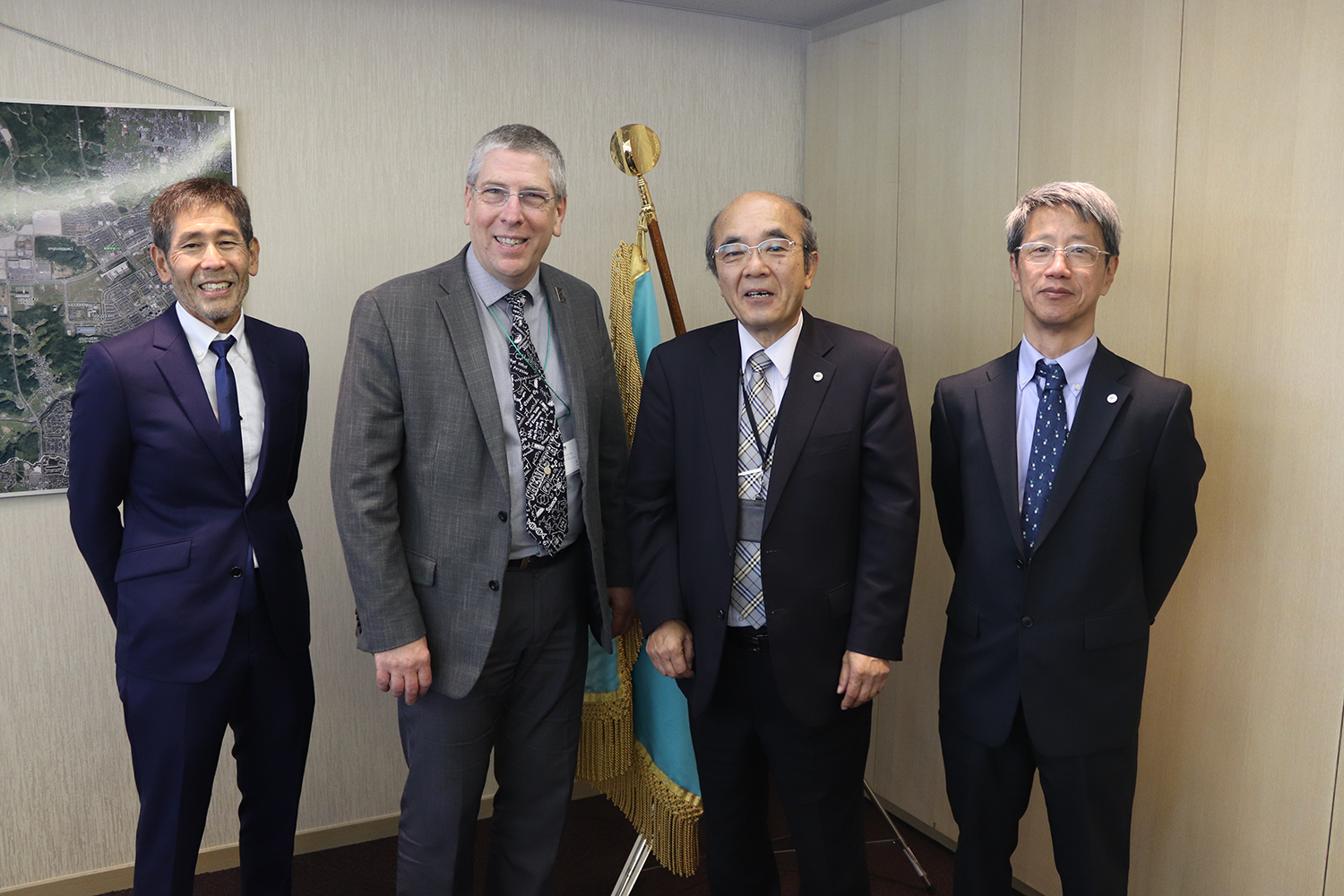 Primary Category
Tags